How to Write Great Website Content That Converts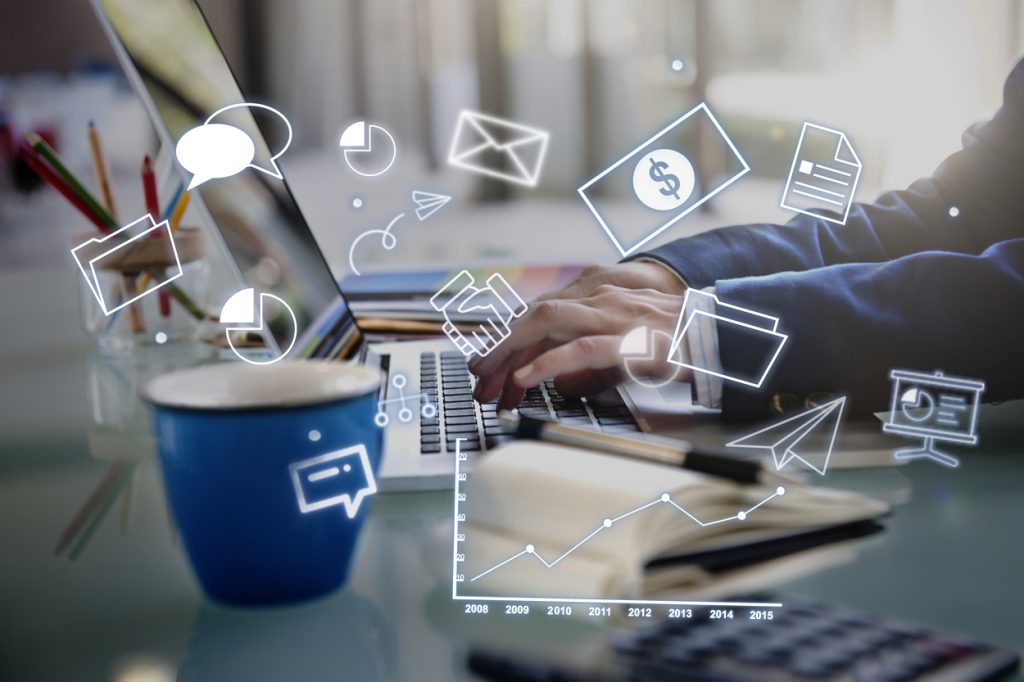 When writing for your website, there are some simple rules you should follow. Don't use too much jargon, avoid using big words, and try to make your content easy to understand. Lastly, create a Call-To-Action in your content that directs people to do something after reading it. This could be anything from signing up for a mailing list to making a purchase.
Calls-to-action
As a business owner, you want to create content that will attract readers and convert them into paying customers. Writing for conversions involves learning about your target audience, their needs, and the types of content that will appeal to them. You should avoid using big words or jargon, and use language that ordinary people will understand. You should also have a clear Call-To-Action to guide readers to take action. This action could be as simple as signing up for a newsletter or purchasing a product.
Besides utilizing a content strategy, you should also track your results. Tracking results consistently will help you see which content is converting best. Moreover, you should target certain platforms that generate the most traffic and higher conversion rates. This way, you can develop a content strategy based on your results.
Creating good website content for conversions means keeping your audience engaged throughout the site. Use call-to-actions throughout your website to move your audience closer to your ultimate goal. In most cases, your audience wants to make a purchase or contact you. A call-to-action is usually a form or button that you can place on the page to prompt the visitor to complete the desired action.
While you should always consider the reader's intent and experience level when writing for conversion, you should not forget to add some personality to your writing. The tone and style of the content can make or break the conversion rate. Using the language and style of your audience can help you articulate your proposition in an easy to understand way.
Humanizing your content
If you want your website to convert more visitors into customers, humanize your website content. Consumers today want to connect with brands that are authentic, real, and care about their needs and concerns. In fact, 86% of consumers value authenticity in their brand experiences. By humanizing your content, you can show a different side of your business.
Humanizing your brand content means breaking down jargon and establishing your voice and personality. Using the EMEI model of content marketing is the best way to do this. In order to make your content more relatable, it must be relevant to your target audience. It must be informative, but it should not be jargon-filled.
One of the best ways to humanize your website is to use a professional photographer. They can take a variety of natural shots and insert them throughout your website. These pictures add authenticity to different pages of your website. Make sure that the content is grammatically correct, too. No one enjoys reading paragraphs that have been edited by a PR department.
Humanizing your content is an important strategy for converting website visitors into customers. This strategy will not only increase the visibility of your site, but it will also improve customer engagement. The purpose of humanizing your content is to engage your audience and to create a bond with your brand. The process of humanizing your website content is a complex and multi-layered process.
Creating urgency in your content
When creating website content, it's essential to create a sense of urgency. People are more likely to act quickly when they perceive an urgent need. This can be done by giving a freebie or offering a discount if your content is valuable enough to warrant that price. Urgency can also be created by creating a call to action in your content.
The main goal of creating urgency in your content is to pique buyer motivation and combat hesitation while buying online. However, it is important to note that it should never come at the cost of the user experience. Providing a frictionless buying experience is the key to a successful relationship with your customers.
Aside from making your visitors feel like there's a limited supply of a product or service, using words and phrases that invoke urgency are essential to converting visitors. One good way to do this is to use email subject lines, which tell recipients what the email is all about. Many email subject lines mention a sale or tie in the reason for the sale. Examples of this type of messaging include "Black Friday sale" or "Santa came early."
Using social sharing tools
Using social sharing tools is a great way to share great website content with your audience. Social media platforms like Facebook, Twitter, and LinkedIn have a wide range of features to help you create social content and share it across your networks. For example, you can use a free tool called RiteBoost to create GIFs or static images from the text in your posts. This tool will help you save time and effort by automating some of the more mundane content creation tasks. Another tool, Pictographr, is a drag-and-drop design tool that comes with a built-in image library and impressive font collection. It helps you create social content that is easy to read and share.
Using social sharing tools is also a great way to increase the number of people who see your content. Using tools like Sumo, ClickToTweet, and Quuu Promote can help your content get shared by readers. Sumo also suggests using Twitter hashtags in your content to help attract new followers.