We write superior content that ranks and converts.
We make it easy for you to generate traffic and convert leads into customers with our SEO & conversion-focused content writing.
Let Us Do the Heavy Lifting
You can relax knowing that your content will be taken care of, allowing you to focus on the aspects of your business that need your attention.
Get Content that Attracts More Leads
Our content is designed to increase traffic and optimized for search engine rankings, making it one of the most powerful tools to drive visitors to your website.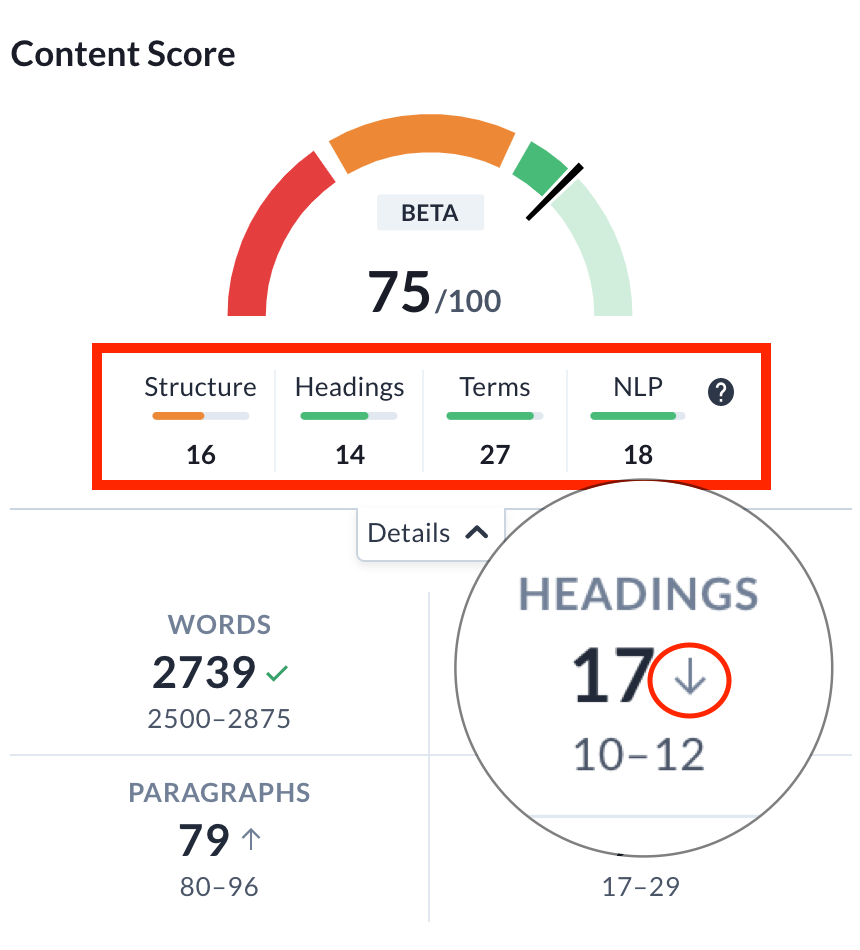 If you're looking to increase the traffic to your blog, our custom content service provides high-quality, well-researched articles that are optimized for search engine optimization (SEO). This will help your website gain more visibility and reach a larger audience.
With decades of experience in writing, SEO, branding, and content marketing, we can confidently create content that works best for your business.
Are you tired of wasting time and money on low-quality content that fails to produce results? It's time to invest in premium content writing services to help you get your business leads. Place an order through our panel or contact us today for a custom quote.
Order any type of content
All your content needs under one roof.
Blog posts that drive traffic and wow clients.
Extensive and engaging articles on any subject.
High-ranking content crafted for success.
Press releases that help spread your message.
Compelling product descriptions that boost conversions.
Let us help you craft a compelling narrative that resonates with your audience.
Attract more local leads with targeted local SEO city pages.
Trustworthy and Dependable Content